Pentagon Inspection Services
General Home Inspection
We specialize in both vintage construction and split-face block construction. Our General Home Inspection adheres to the Standards of Practice (SOP) of Illinois, ASHI, and InterNACHI. We inspect each of the following components, provided that they are readily (and safely) accessible to our home inspector.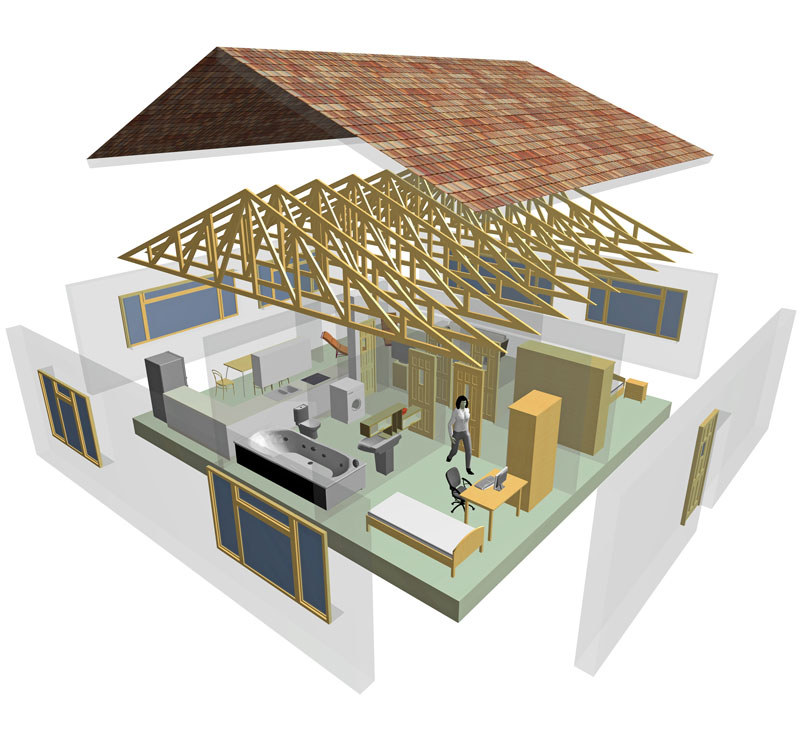 Foundations
Structures
Exterior
Roof
Plumbing
Electrical
Heating
Cooling
Interior
Insulation
Ventilation
Fireplaces
Additional Inspection Services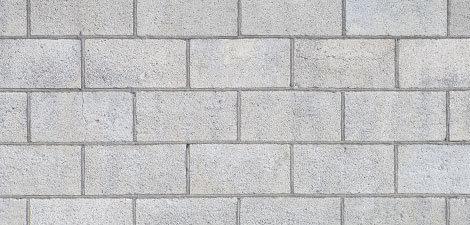 Water Absorption Test
We provide Water Absorption Tests on condominiums, townhomes and commercial buildings constructed with split-face block / CMU (concrete masonry units a.k.a. "cinder block). With the use of a water filled Rilem Tube, we are able to determine the water absorption rate of block surfaces.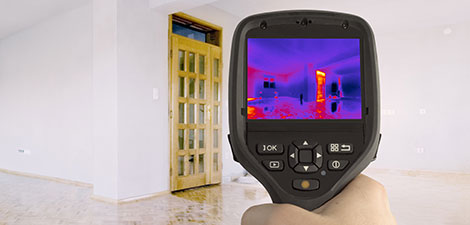 Thermal Imaging
Our inspector is a certified Level I Thermographer. With the use of a thermal imaging camera, we are able to detect areas of moisture, heat loss, lack of heat and overheating of electrical & HVAC components. Thermal imaging is an important tool to verify that radiant floor heating is functioning properly.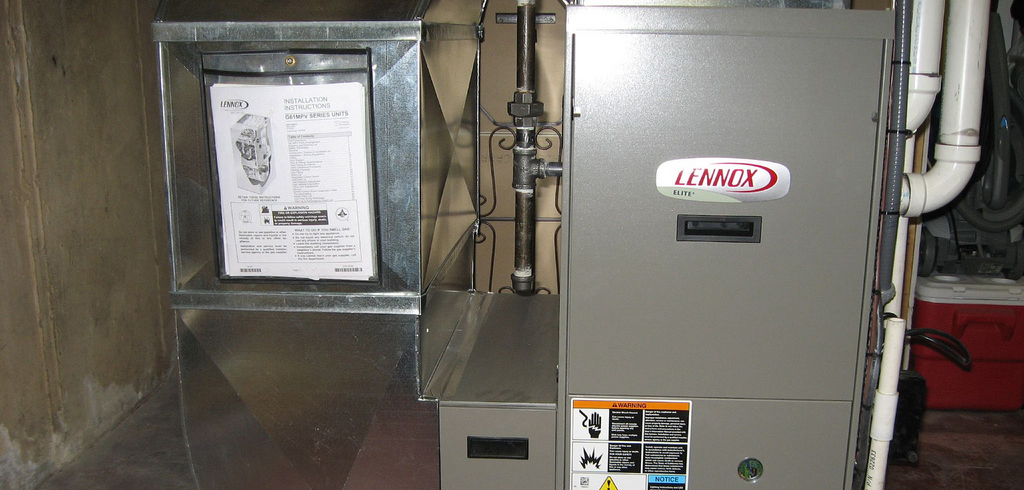 Single Component Inspection
Homebuyers and owners who don't need an entire General Home Inspection can request a Single Component Inspection for the part of the home they want inspected. During these inspections, we check a single component, such as the electrical system or plumbing system, for damage and defects.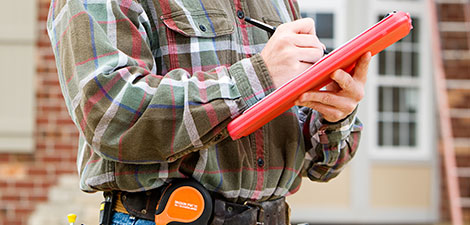 Re-Inspection
Once we have completed the initial inspection of a home and necessary repairs have been made, buyer or owner can request a Re-Inspection. During these Re-Inspections, we verify that all repairs and upgrades are safe and complete.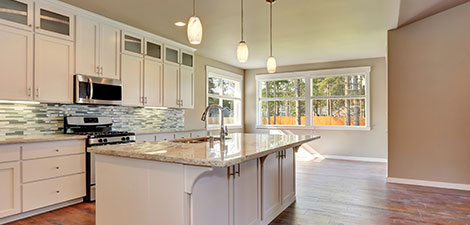 New Construction Inspection
We will inspect newly constructed homes or buildings before the final walkthrough. Having a fresh set of eyes come inspect the home can ensure that nothing was missed during construction and that everything has been built safely and accurately.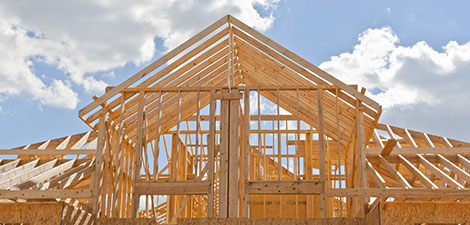 New Construction Phase Inspections
We also provide Phase Inspections during the construction process. During these inspections, we determine that each new phase of a home or building is completed safely and up to standard.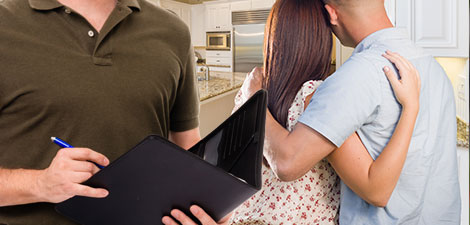 Final Walkthrough Inspection
Prior to closing, this inspection serves to determine if the home has had requested repairs completed. A detailed list of repaired items must be provided to inspector prior to the Final Walk-through Inspection.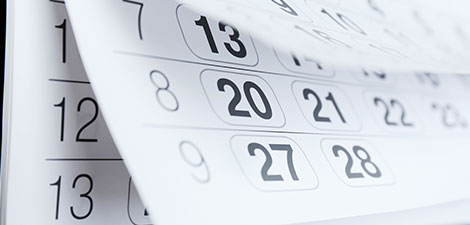 11th Month Warranty Inspection
Many new homes come with a one-year warranty that serves to protect the new owner from having to pay for defects in the home's construction. By having the home inspected during the 11th month of this warranty, owners allow themselves the time to have these defects repaired before the warranty is up.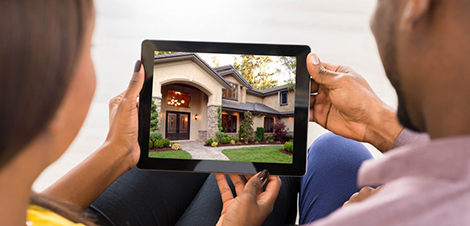 Pre-Listing Home Inspection
Pre-Listing Home Inspections are an important tool for those who are about to sell a home. We will come inspect the home before it is listed, giving sellers the opportunity to repair or upgrade the home as necessary before potential buyers see it. This makes the home more attractive to buyers and can typically speed up the selling process.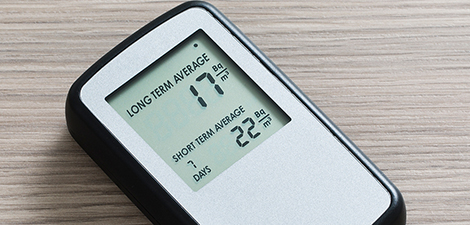 Radon Testing
Pentagon Inspections offers Radon Testing so that you can be sure you are living in a home that is healthy for your family. Radon is an odorless and colorless gas that is sometimes present in buildings, especially those with basements. It has been proven to be a cause of lung cancer, even among non-smokers. Before you make your decision to purchase property, it is wise to test it for radon and take mitigation steps if necessary.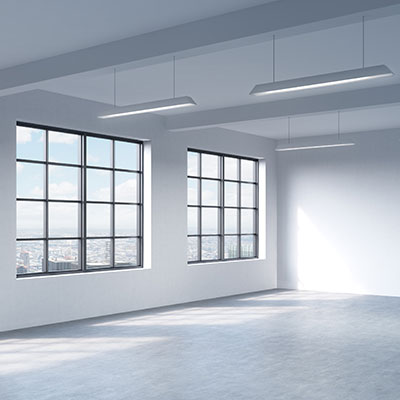 Commercial Building and Property Inspection
In addition to residential home inspections, we also offer Commercial Building Inspections. We will inspect all readily (and safely) accessible components in the building and in each of the building's units for damage, defects, or necessary upgrades. CALL FOR PRICING.
Professional Residential & Commercial Inspections
Contact Pentagon Inspections today if you reside in the Chicagoland area and are in need of any of our professional residential or commercial inspection services.